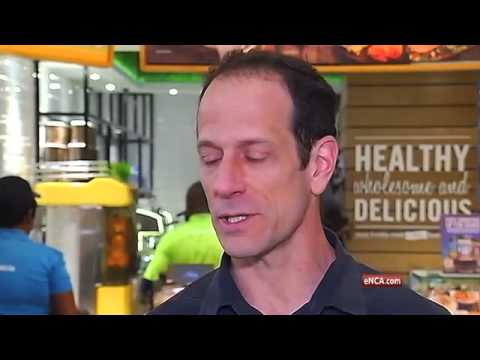 CAPE TOWN - A food revolution is sweeping South Africa, with the anti-carbohydrate movement gaining momentum.
The 'Banting' diet, advocated by Tim Noakes, has changed the way meals are offered at some restaurants too.
And although a study found low-carb diets aren't better, Banting fans say it's here to stay. 
Noakes's high fat, low-carbohydrate eating plan promises weight loss, and improved health.
eNCA's Bibi-Aisha Wadvalla has more on this story. Watch in the gallery above.
eNCA