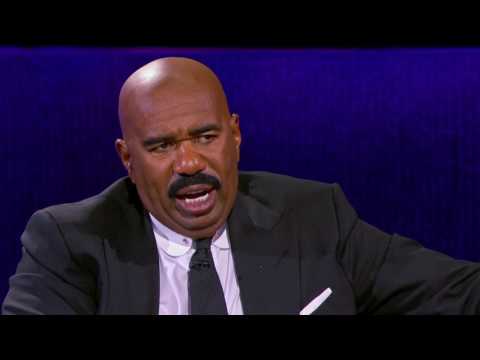 Steve Harvey's show, "Little Big Shots" started in March 2016 and from day one unleashed young people who were beyond amazing.
The second season of the show premiered with a 4-year-old boy, Caleb Tyler Serrano who dazzled the audience.
The little boy leads worship at his grandfather's church in Greensboro, North Carolina.
In the video recording, Caleb confidently shows off his grandfather to the crowd asking him to stand while he and the crowd clap for him.
The four-year-old lights up when he speaks about his mentor, saying his grandfather taught him how to sing.
The grandfather stands in the crowd cheering while his grandson is on the stage.
Caleb stole the show and had the audience enraptured from the beginning to the end.
*View the attached video of the young preacher's star performance.
YouTube