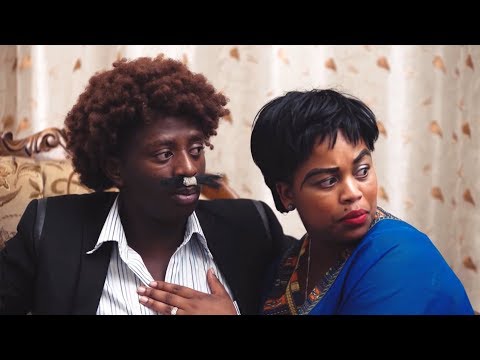 JOHANNESBURG - Have you ever asked yourself why there's never been a father figure on Date My Family?
This comedy collaboration with TaFire, Fash Ngobese, Nelisiwe Mwase, Bergie Fresh and Bridget explains why.
Date My Family is a TV show which sees a bachelor or bachelorette choose a potential partner.
The bachelor visits three families and have a meal with them before choosing a winner.
eNCA