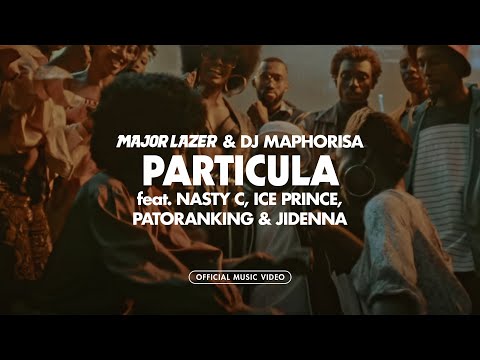 Johannesburg - After enjoying massive airplay, the long awaited "Particula" video was loaded on Youtube less than a week ago and already boasts over 1,800,000 views.
It's a 1970s-inspired video reminiscent of  Ousmane Sembene films like Xala, which transport you to an old school Johannesburg that sees the feature artists perform their verses in various settings, starting with Nasty C in the back seat of a car.
Although the Major Lazer trio doesn't feature in this video American singer Jidenna does. 
YouTube