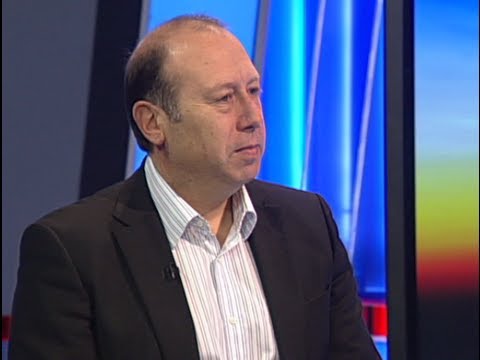 Johannesburg - Reports that South African Facebook users' accounts have been cloned have flooded in over the past five days.
According to the reports, the perpetrators create fake accounts using the same photo and name as the victim. The victim's Facebook account is also mimicked.
Then, using the victim's details, a friendship request is sent to friends.
Once those requests are accepted, the fake user asks for money or private information.
A Facebook user who spoke to eNCA.com said he received a friendship request from his sister while she was sitting next to him.
Another Facebook user said that it even spread across two platforms from Facebook to Myspace.
"I had someone create a Myspace account very similar to my Facebook account, but with a few very strange changes that embarrassed me. It's still up. I emailed, but they won't get rid of it," the user said.
"I have no idea who the [cloner] is, or why they did it. There are bits taken from my biography, but then the movies and music and a bunch of other stuff is way off...
"Not sure what they are trying to promote, and apparently I only have one friend. I hate that it's there, but I can't seem to get it taken down [and there's] no response from Myspace," he added.
This exemplifies the fact that it is not just a person's finances at risk, but also their reputation.
Meanwhile Dominic White, an internet security expert at SensePost, told eNCA.com that "it is wrong to think that Facebook cannot be hacked".
"The fault often lies with users who have poor privacy settings on their profiles which would make it easier for outsiders to access one's account," he said.
"Cloning Facebook pages can be automated, and these hackers rely on mass scale of access," White said.
Steven Ambrose, managing Director at Stratey Worx – a business technology consultancy – said that the only thing one could do to protect oneself against cloning, was to be aware and vigilant.
According to Ambrose cloning accounts on Facebook is known as "social engineering". 
He said it was impossible to report the crime to local police as the act is based on an international platform in the US.
"Allowing apps to have access to your information without understanding what the app is, is another issue that users should be cautious of.
"Individuals wanting to clone your account might use apps and games to get to you.
"People shouldn't be scared of social media, they should simply be aware," said Ambrose.
White's advice is to look at the combination of information one puts onto the web as a whole. 
"When you put something up online, be it Facebook, Twitter or blogs, look at how it is adding to the total pool of information that is online about you," he said.
eNCA