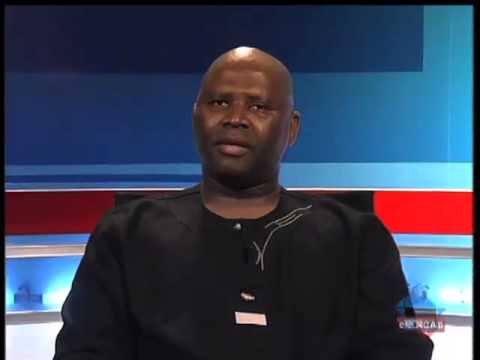 JOHANNESBURG - Less than a month ago, controversial politician Dina Pule was a lionness, ferociously fending off damning accusations even when authorities ruled against her.
But the former communications minister's political career may finally be over after she was fired by President Jacob Zuma on Tuesday.
Her axing -- part of a broader Cabinet reshuffle -- follows nearly a year of damaging reports of a series of allegations of nepotism and abuse of funds. 
The allegations included claims that she had given her boyfriend Phosane Mnqibisa free reign in her department, allowing him to make appointments to the boards of the SABC, the Post Office and other state-owned enterprises.
Pule was also accused of abusing millions of rands intended for an ITC Indaba in Cape Town last year.
Earlier this year, she took the extraordinary step of holding a press conference where she launched a scathing counter-attack against the Sunday Times, who covered her dealings extensively.
She accused the newspaper's journalist Mzilikazi wa Afrika of being in the pocket of a businessman who was bidding for contracts with her department. 
Her lawyer later apologised to the publication when the paper challenged Pule to produce evidence of her claims.
However, Pule later withdrew the apology and reported them to the Press Ombudsman.
She also claimed the Sunday Times had been biased by handing over documents pertaining to her to the Democratic Alliances's Dianne Kohler-Barnard. Kohler-Barnard serves on Parliament's ethics committee, which was at the time investigating Pule's conduct. 
The Ombudsman dismissed Pule's complaint, but she challenged the ruling and said she would appeal.
The former member of the ANC's underground network, who also holds a diploma in teaching, may finally have lost the war this week. 
Political analyst Somadoda Fikeni said it was unlikely that Pule would survive the latest blow dealt by President Zuma. (Watch his interview here or in the gallery)
Pule's own response to the President's announcement was uncharacteristically demure. 
Her spokesman Siya Qoza would only say: "All communication on today's announcement [is] made by the Presidency."
Reporting by Gershwin Wanneburg 
eNCA