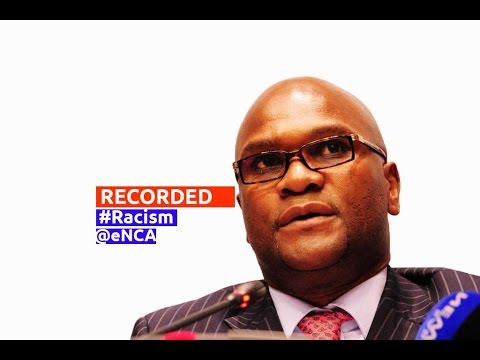 Editor's note: Watch the recording the gallery above.
JOHANNESBURG - Following the recent dialogue around racism in South Africa, Arts and Culture Minister, Mr Nathi Mthethwa, met with Social Cohesion Advocates to discuss ways in which to strengthen nation-building and social cohesion and eradicate racism.
According to a statement from the department, this discussion will contribute in charting a way forward for the development of sectoral and national plans to build social cohesion, combat racism and eradicate discrimination in South Africa.
Social Cohesion Advocates are a group of eminent South Africans who play a prominent role in building a nation that is caring, dignified and where there is mutual respect for fellow South Africans and humanity at large.
"As we enter a new year, it is important that as a country, we take stock of the progress we are making in building a non-racial, non-sexist and democratic South Africa. In recent weeks, we have seen that much remains to be done to build non-racialism in particular. Therefore I am inviting social cohesion advocates to participate in a forum that will contribute towards strengthening nation-building and eradicating racism in our country," said Minister Mthethwa.

DA leader Mmusi Maimane recently held an open forum at the Apartheid Museum in Johannesburg to address issues of race and identity in the country.
eNCA