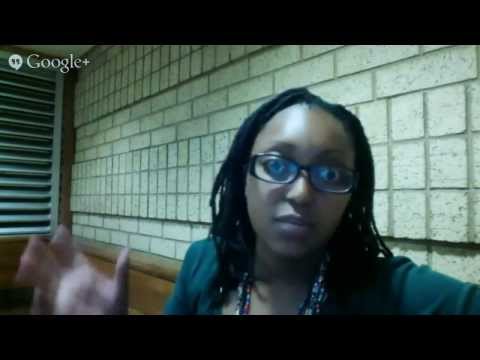 JOHANNESBURG - Hang out with eNCA Online editor Sashni Pather and our court reporter Dianne Hawker as we get a wrap-up of the days events from the North Pretoria High Court where Oscar Pistorius is on trial for the murder of Reeva Steenkamp.
Log on to www.enca.com/oscartrial for the latest news reports, full coverage, in-depth analysis and more.
* View the hangout in the attached live video feed.
eNCA