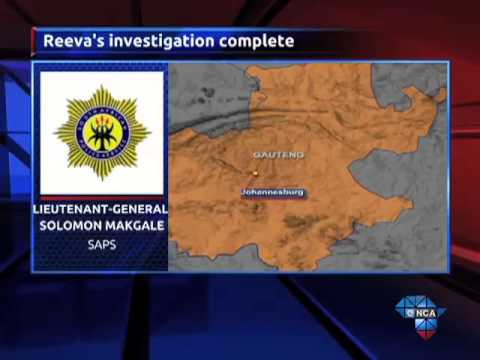 The murder investigation into the death of Reeva Steenkamp has been completed.
Paralympian Oscar Pistorius is expected to appear in court on Monday. It is expected that he will be served with an indictment and that the matter will then be postponed.
The prosecution and the defence team are scheduled to agree on a trial date. The SAPS investigation team says it is convinced that the Pistorius has a charge to answer and that justice will prevail.
Pistorius was arrested and charged with murder in February after shooting and killing Steenkamp, who was his girlfriend at the time.The incident occurred at Pistorius's Pretoria East Home. 
He is currently out on R1 million bail.
Look at all our stories of Oscar Pistorius in our story coverage page here. 
eNCA