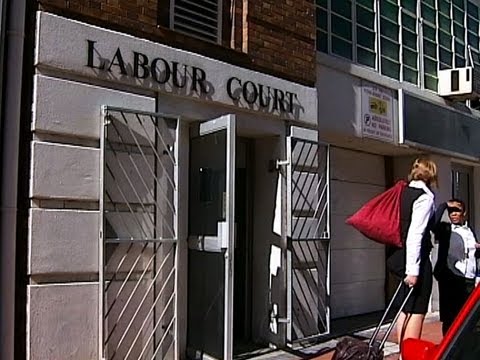 Trade union Solidarity and the Western Cape government are fighting a potentially ground-breaking employment equity case.
In 2012 five Correctional Services employees approached the CCMA, claiming they had been overlooked for promotion because they are coloured.
The department believes there are too many coloured employees in the province.
But , Solidarity argues it's precisely because of the high number of coloured South Africans in the Western Cape that they should be hired for more jobs.
This debate will now be decided in Cape Town's Labour Court. Solidarity says this case could have an impact on employment equity nationally.
eNCA