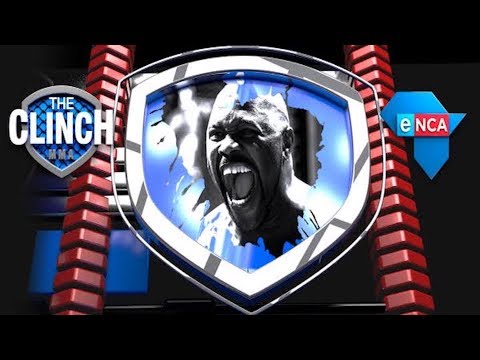 JOHANNESBURG - In this cracking episode of The Clinch TV, Simon Stephens chats further with EFC's matchmaking savant, Graeme Cartmell with regards to his phenomenal choices in fighters.
#EFC61: Previews and reviews with EFC's matchmaker @EFCGraeme coming soon on https://t.co/CSG9FwKpgf. #TheClinch pic.twitter.com/hCpsPEqJwe

— The Clinch (@TheClinchTV) June 14, 2017
Cartmell also gets into the cracks of what to expect on the 8th of July at EFC61 in Sun City.
*To watch the full interview 'click' in the gallery above or listen and download the full episode below.
eNCA