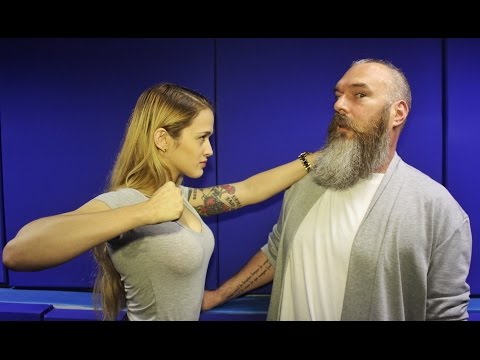 JOHANNESBURG - EFC's new signing from Barcelona, Irene Cabello Rivera has arrived in South Africa ahead of her debut fight against Danella Eliasov this Friday at Carnival City at EFC 56.
Spain's Irene Rivera just got to the @efcgym - Sandton for a training session and a face-off with @DanellaEFC! #EFC56 pic.twitter.com/aDSrdJ5nyO

— EFC Worldwide™ (@EFCworldwide) December 6, 2016
The Clinch caught up with the explosive Catalan to find out more about her background and her hopes for her fighting future. 
Get Ready for an interlingual interview with Spanish MMA fighter @_irenecabello and @eNCA @SimonStephensUK only on #TheClinch ✊---------- #EFC56 pic.twitter.com/L5BsRSFTQz

— Divine Leader (@KhumoPulumoSA) December 7, 2016
*Listen to the podcast below or watch the full vodcast in the gallery above.
eNCA