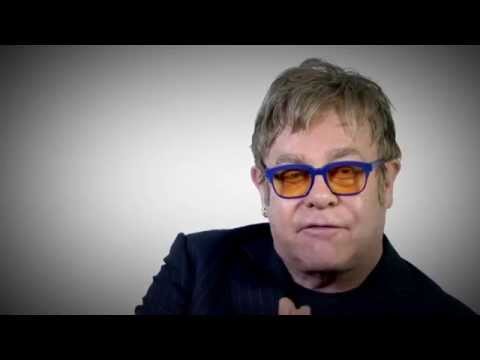 July 21 - Sir Elton John sent a video message to the 2014 International AIDS Conference in Melbourne on July 20.
John said: "I believe AIDS can be beaten, but only by eradicating its most deadly symptom, stigma".
The conference was upset by the death of several delegates who were travelling on board flight MH17 to the conference.
- Olivia Rosenman, Storyful