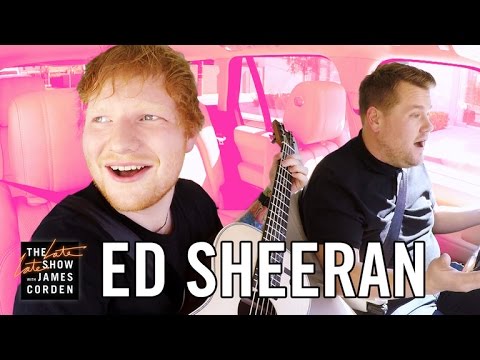 LOS ANGELES - Carpool Karaoke with James Corden is back!  
This time he has Ed Sheeran on board, and Corden unashamedly admits Sheeran's songs are "sexy" as the two hit the high notes together.
Sheeran, by return, admits he was actually nervous to be on the show.
Watch what happens when James challenges Ed to fit as many Maltesers in his mouth as possible, after hearing he once managed to shove 47 in ...!
YouTube