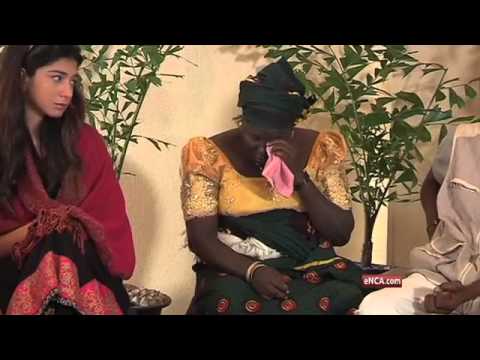 LAGOS, Nigeria - Criticism is mounting against Nigerian President Goodluck Jonathan's inability to rescue the Chibok schoolgirls and curb the growing militant insurgency.
Even more so now after the parents of the kidnapped school girls refused to meet with him.
The president was set to meet 12 parents of the abducted schoolgirls on Tuesday.
This would have been his first meeting with the victims' families.
eNCA's West Africa correspondent Adaure Achumba explains more. Watch this story in the gallery above.
eNCA