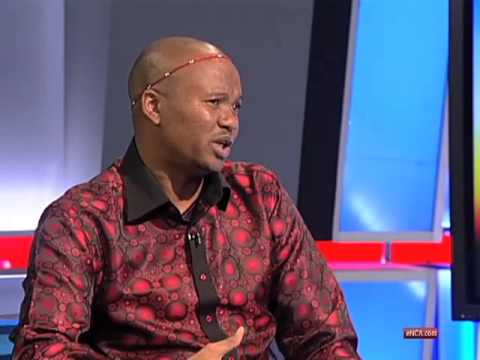 Johannesburg - Nineteen years ago, South Africa inaugurated Nelson Mandela into the first administration to lead the country into democracy.
eNCA interviewed Zolani Mkiva, the original 'praise singer' who likened Madiba to the Jesus of the African continent.
Watch: eNCA news anchor Ayanda Allie-Paine speaks to Zolani Mkiva and asks him to perform a praise, live.
eNCA